There aren't enough words to describe the MAGIC that is these two, but I can try!
Their love is palpable. It's made out of lipstick kisses, boy mama madness, a sweet goofiness that only two people who spend lots of time being silly together can share and one of the most intense bonds I have ever had the privilege of witnessing. This pair is love.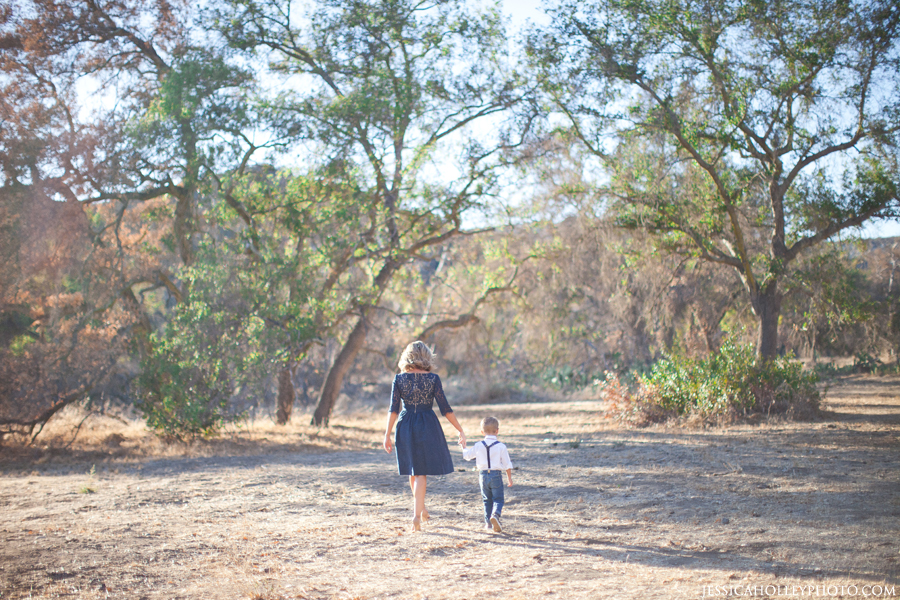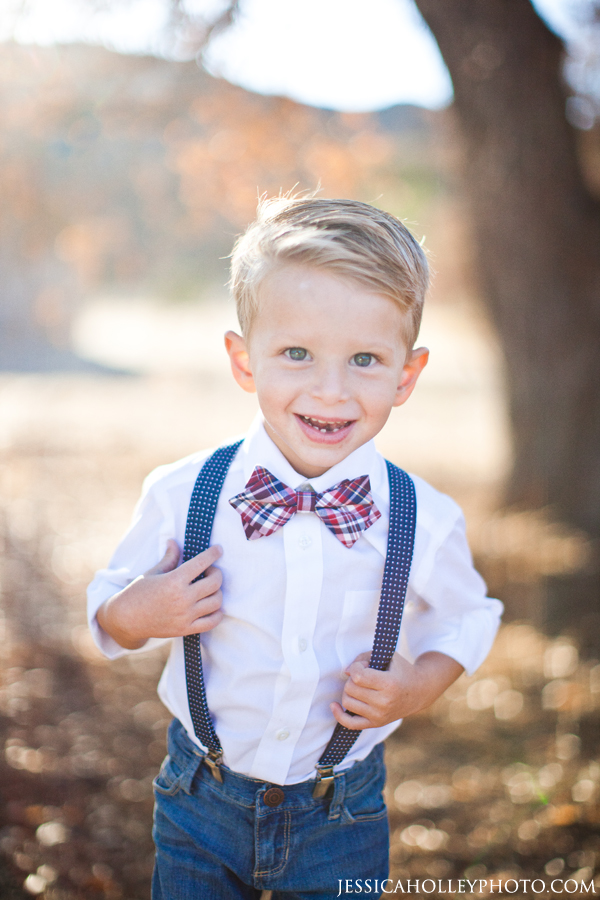 Suspenders and a bowtie Win. Every. Time.






It was SO much fun chasing this wild guy around. Non-stop action and a total Charmer too. No wonder his Mama is in love!




There are those lipstick kisses!




























This bond right here. There's so much to love about these two. Lots of silliness and laughter. But what I love most about them is this right here.


Serena and Miles were off to a Halloween party after their photos that night and I suggested taking a few shots at the end with their costumes on. Sure glad I did! Captain American and THE coolest Mama ever dressed to the nines as Black Widow! I mean seriously, how rad is that? It doesn't hurt that this Mama happens to be my PiYo instructor and a Beachbody coach…aka…she's SUPER HOT! 😉