The Los Rios District is one of my absolute favorite areas in South Orange County! Not only do I love to photograph there (and I do!), it's also a spot that is fun for my husband and I to take our kids. There's Zoomar's Petting Zoo, Ito's Nursery, a playground, the train station, a butterfly garden and a myriad of  things to do for adults and kids alike in this charming, historic neighborhood in San Juan Capistrano.
Amy and I met about 12 years ago when myself and my best friend moved into an apartment next-door to she and her best friend. It was a six unit complex and we got to know our neighbors very well (more on that later). I believe we officially became friends when we invited Amy and her roommate over for a party at our house…oh, those carefree college days. I was waiting tables at the time, putting myself through college and Amy was also waiting tables at a more upscale restaurant then I, called Iva Lee's. She suggested I get a job working there with her and I did! As the years went on, I would come to have many wine, cheese plate and Sex and The City nights at her house. During that time Amy was dating Maxwell (that handsome Daddy in the photos below!) and it was also during that time that she and her roomate would tease me about my crush on our next-door neighbor, Chase. The very Chase that I went on to marry and have two beautiful baby daughters with. So internet- your neighbors are a reliable source for fun, friendship, employment and a spouse!
Since then, we have gone on to life outside that complex complete with husbands and children who are almost exactly the same ages. It's been so fun to go on this journey of motherhood with each other. Amy is the definition of a good friend. With a full-time career, a house to maintain, a marriage and two small boys, she still manages to make time for her friends. She has been there for me through so much. Women friendships are so important and have such a powerful bond. Us women know how strong that love is. I'm so thankful for this one here.
And, who knows, you have two boys and I have two girls the same ages…maybe one of your boys could be the boy next-door!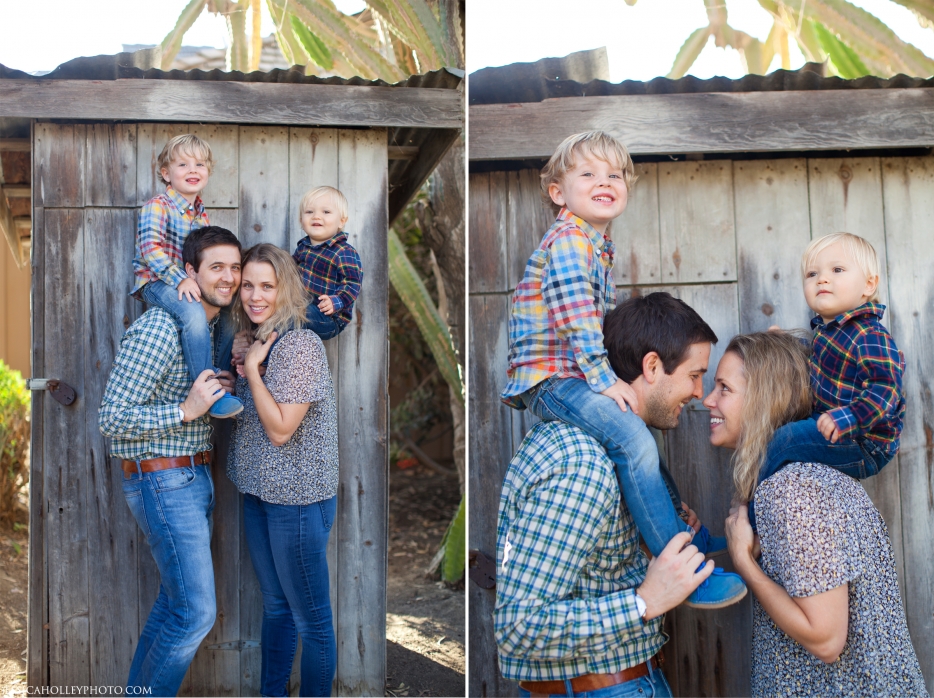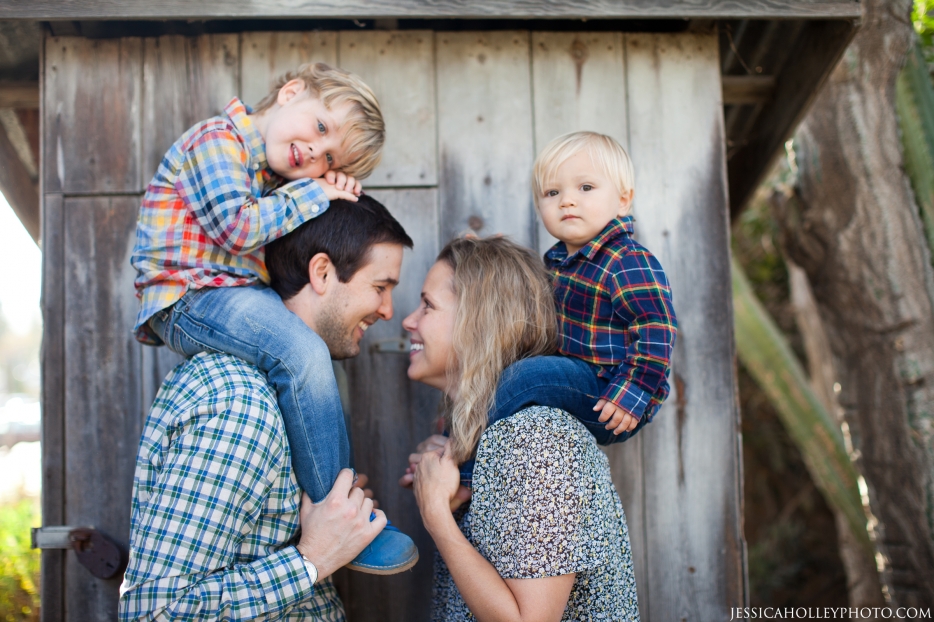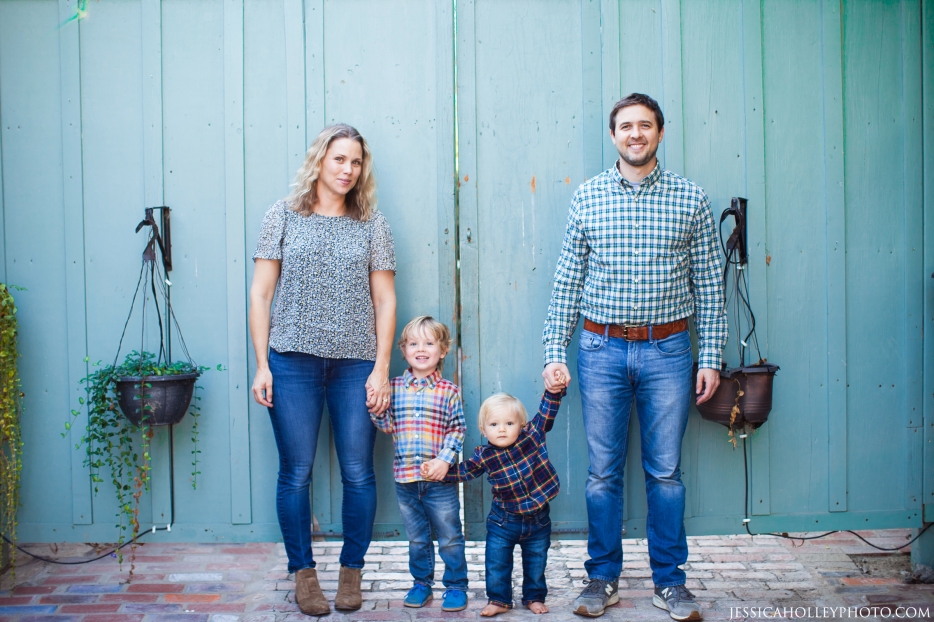 Look! Airplanes! They are definitely boys! 🙂 


Well hello, baby blues.




The "eating everything you find" stage. Those Fall leaves sure tasted good!


Heart. Melted.


Thank you so much, Garces Family! Enjoy!
XO