I just love this family. I have known Lindsey since high school and because we have so many mutual friends, our paths have always intertwined. Throughout the years I have grown to know Lindsey as a loving wife, a fun and devoted mother and an inspiring person.
Our lives collided once again when both of our families were struck with brain cancer months apart. The horror of Shaun's diagnosis and then mine, eight months later was uncanny considering how rare this disease is and how tightly knit our community is. When I was first diagnosed, my mind went straight to the Reitan family. Lindsey reached out to me shortly after and I knew when we both were ready, we would be able to learn so much from each other's journeys. And we have. Even if just for just a brief conversation, I know that we can talk to each other and that whatever she's feeling, I get. And whatever I'm feeling, she gets. Our different perspectives as a spouse and the person with the illness, not only help to see things that inspire change in me, but to also feel not so alone or missunderstood. When you travel the same road, your paths will always intertwine again. Sometimes in the most unlikely ways.
Reitan family, you all are beautiful. Watching you interact was so much fun! You can really feel the love, closeness and silliness in this family of SIX. It was an honor capturing your love and SO much fun! Enjoy the photos! Xo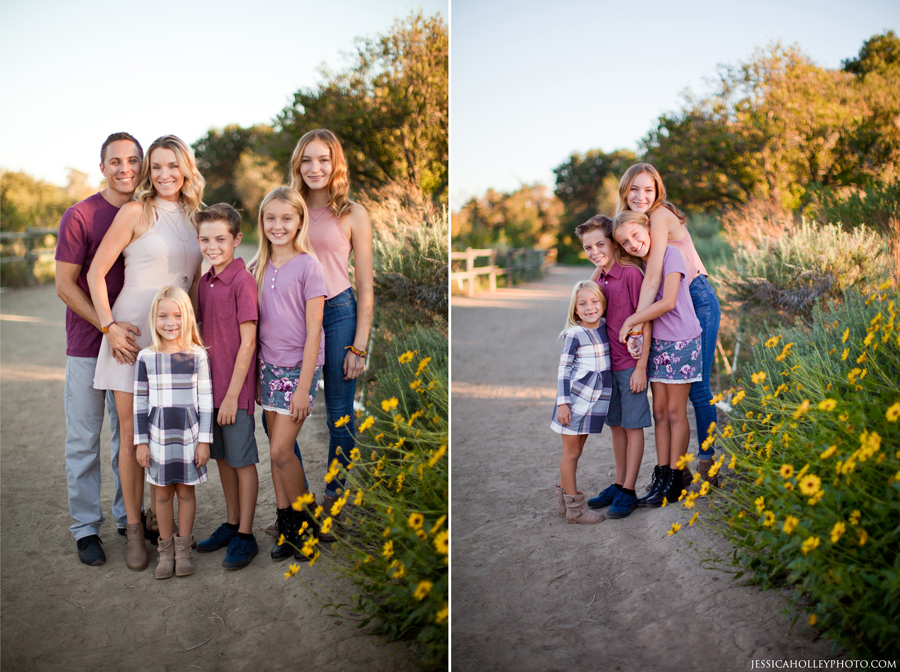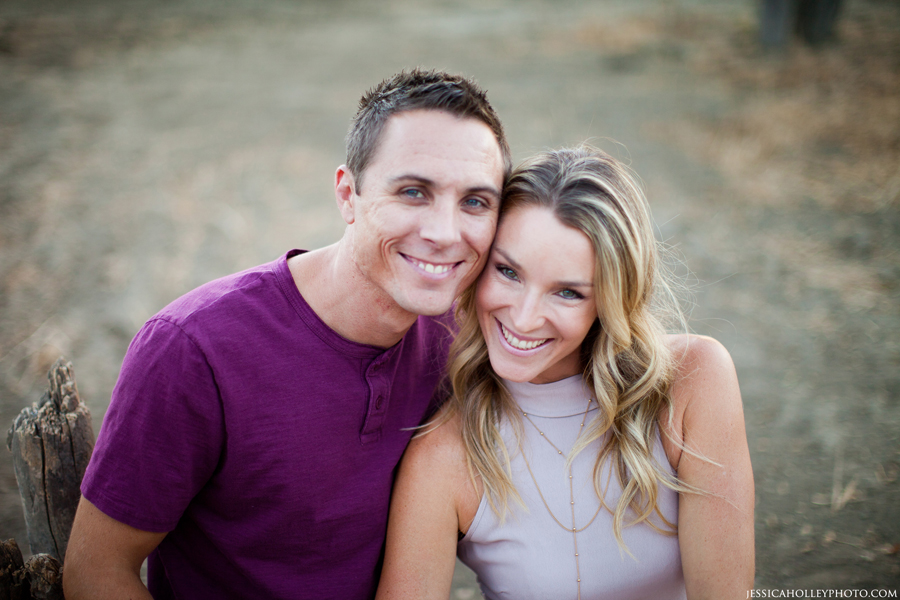 What having THREE sisters feels like!






Sign of the times…Selfies for Snapchat at family photo shoots 😉




Sweet Father and Son Moment!




Out of the darkness, comes light and learning and growth. Lindsey has turned her story into one of positivity and being the best version of herself from the inside out! She is now helping others as a Shakeology Coach and by being a total "Spiritual Gangster!" She introduced me to the love of my workout life, PiYo and I'm so grateful for it- Check out that Dancer! 😉