One step onto the land at the Historical Swanner House in San Juan Capistrano and you're transformed into the 1900's when this home was built. Sprawling hills with wildflowers blooming, old world charm at every corner and a sense that you can relax and sit a spell now that Iva Lee's Catering has moved on in!
Having photographed weddings for a decade, I have to say that this wedding venue tops the list for the most beautiful indoor and outdoor space and uniqueness. Not to mention a total Photographer's dream! With magical settings strategically placed all around, we are sure to capture your once-in-a-lifetime moments in this once-in-a-lifetime venue!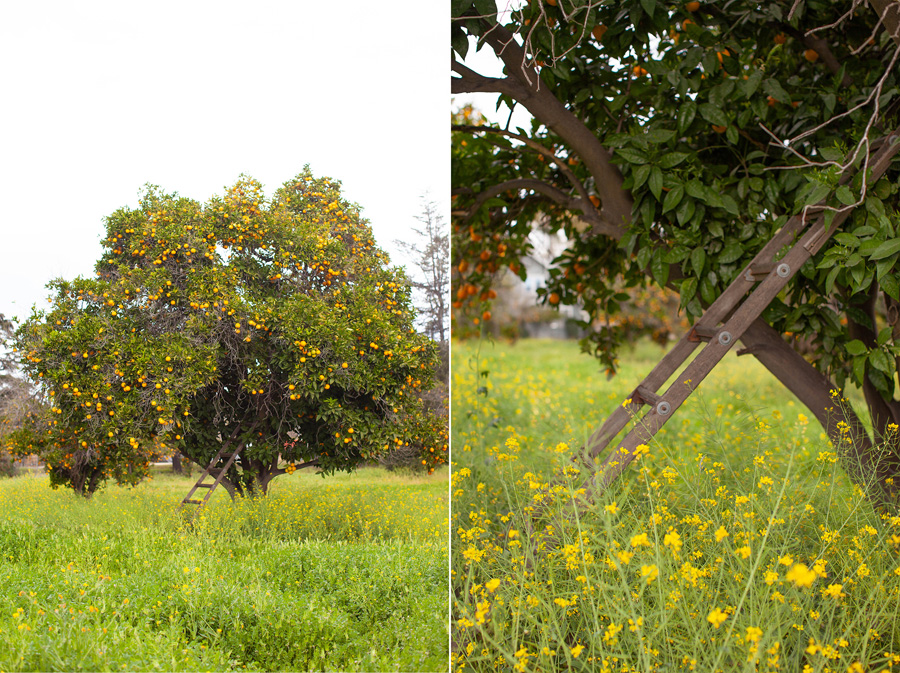 Just some of the surrounding land at Swanner House. Lisa Wagoner's touches are seen throughout including this wooden ladder for daydreaming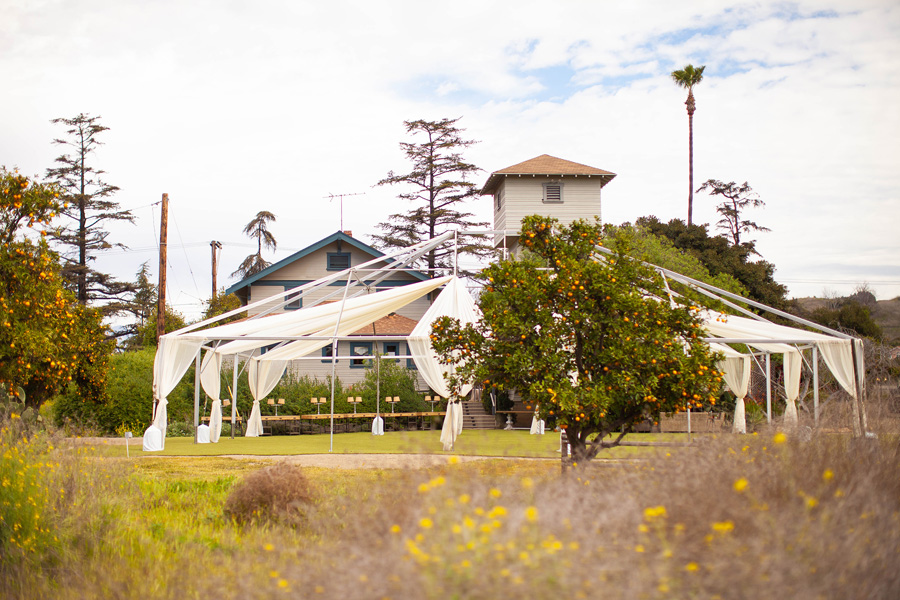 Orange groves paint the prettiest picture among the optional outdoor tent with a view of the functional water tower in the Groom's room








Outside view of the Groom's room inside the water tower




The Bride's room is the sweetest spot to begin your journey to forever








The Groom's hangout aka the Stag Room is full of masculinity and rustic charm








Your guests can mosey on over to the bar inside the Carriage House to enjoy one of your signature cocktails
















Room with a view for the Bride


Jessica Holley Photography is now booking 2020 weddings. Contact us to learn more!
To schedule a tour at this magical Orange County Wedding and Event Venue, contact Lisa at Iva Lee's Catering; Come on in and sit a spell!