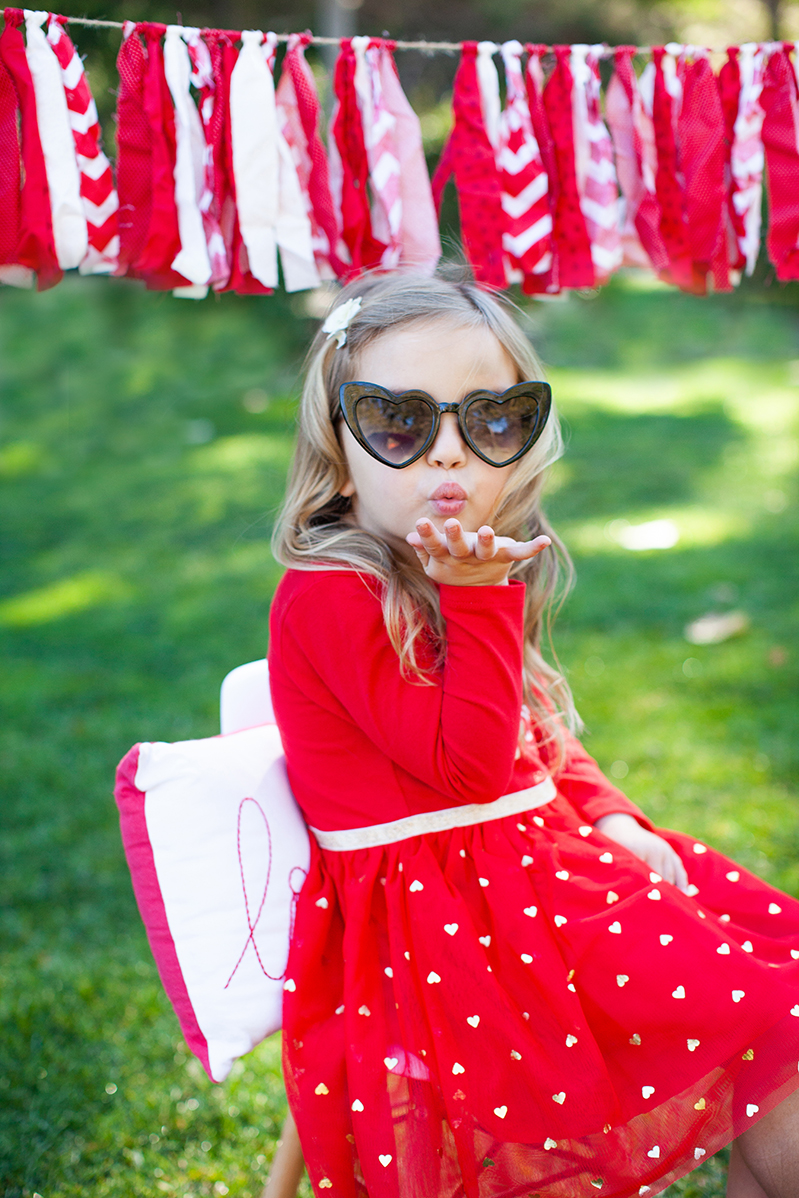 2023 Valentine Mini Sessions
Saturday, February 4th
These sessions always turn out so SWEET!
These also make such sweet V Day gifts for Dad and Grandparents! My clients (and myself!), have also used these sessions in the past for school Valentines and it is always big hit and such a sweet personalized card. Just pop a wallet sized photo in a fun little bag, throw in some candy and tie it up with string!
We have lots of props to play with and it's such a fun opportunity to dress up the kiddos and enjoy childhood cuteness! Let's celebrate the sweetest tradition around and give our kiddos the FUN they deserve!
I will have my lovely Valentine Set-Up with props and will also take some photos without. Please feel free to bring the whole family!
————-
Sessions will be held at the beautiful Oso Creek Trail in Mission Viejo
– 9:00am – 9:15am
– 9:25am – 9:40am
– 9:50am – 10:05am
2022 Valentine Sessions start at $150 and includes:
One Digital Download
15 Minute Session
Professional and Creative Editing
Online Gallery for Viewing and Ordering Prints and/or Files
After You Receive Your Gallery, You Will Have 3 Packages To Choose From:
Package A- $50
– 1 Digital Download

Package B- $100
– 3 Digital Downloads

Package C- $150
– ALL Digital Downloads
 Details:
-To book your session, contact Jessica at 949.292.4535 or jessicaholleyphoto@yahoo.com.
-Please arrive 5 minutes early as sessions are booked back-to-back.
-Please add an additional $25 per person for any session over 5 people.
-One family per session
-All sessions must be paid in full to book your date and time.
        * Space is limited! Please contact me to secure your time.