Double the cute up on the blog today! I photographed this Mama and her 3 year-old twin boys during my Mother's Day Mini Sessions and the love they share seriously melted my heart! Having an almost 3 year-old myself, I knew it would be a challenge with two but I was totally up for it! And I'm so happy that we pulled it off!
The bond between a Mother and her children is like nothing else in the world. It makes you tired and stretched thin, with so very little left to give. And in the next moment you're squealing with joy over the cutest thing your child said and just like that, you're born again. It's funny, on one hand you're counting the days until they're in preschool so you can get just three hours to yourself and then that day comes and you're fighting back sobs during that first drop-off wishing time could stand still. That they'd stop growing. That you could still be with them every second. That you could hold them your whole life.
That love is what dreams are made of. And it truly is my honor that I get to capture that bond. To make time stand still in this space in time. To look back on these memories when the ones in your head aren't enough.
To catapult you right back into three years old.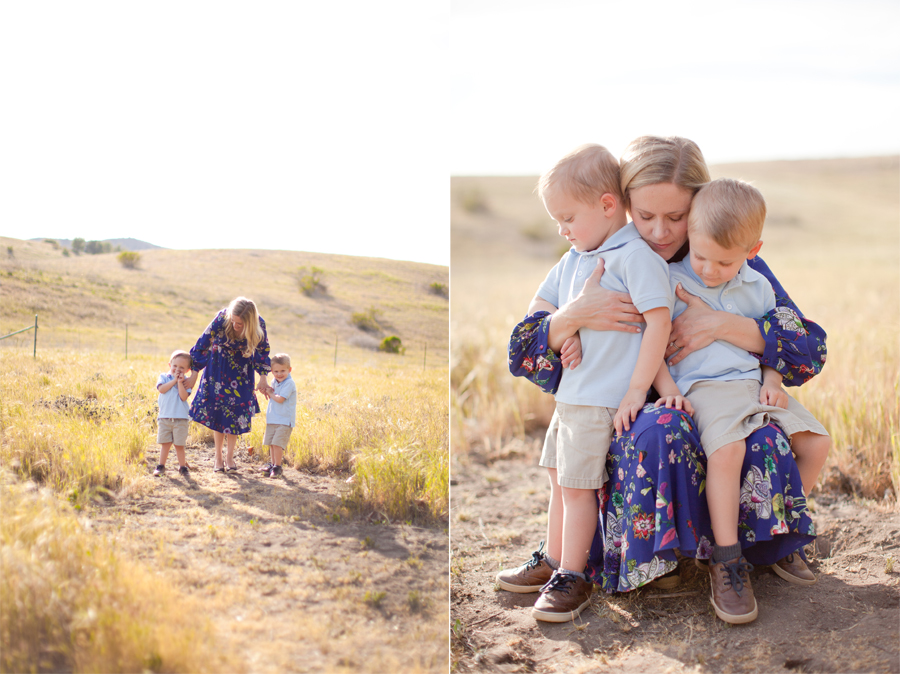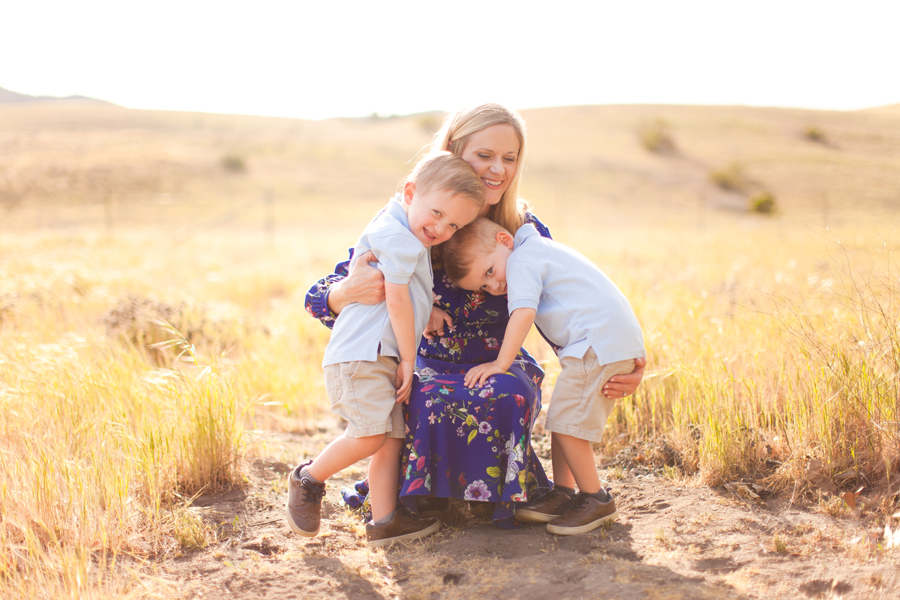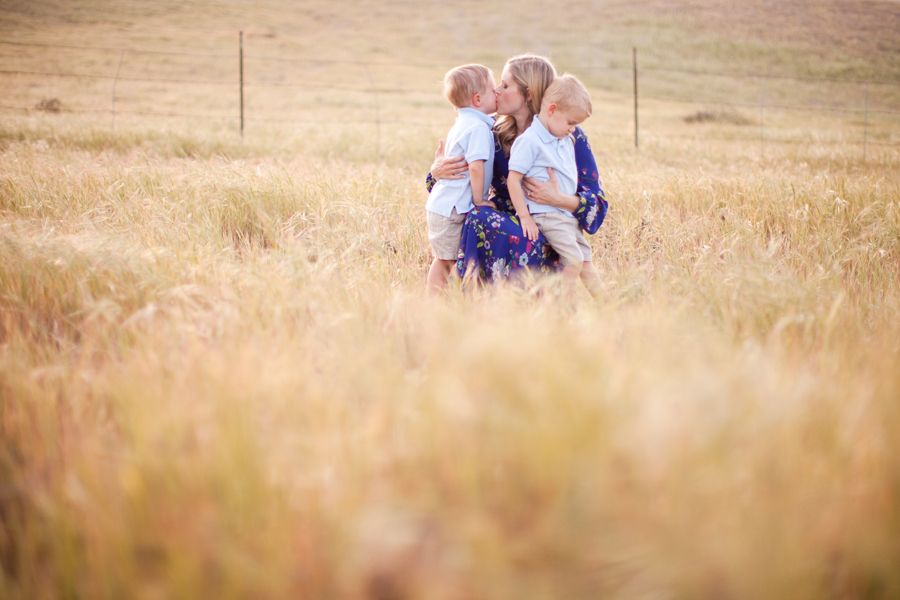 Ugga Mugga- You Daniel Tiger Moms know!