I just love this group! I've been photographing the Forsse family since their oldest daughter, Kora was in her Mommy's belly! It's so amazing to look at them now and to see Kora's brother and cousins; this family has grown right before my eyes and it's such an honor to capture them at every stage in their life.
Nana Cathy, who I love and adore set up this Fall Mini-Session and it was so much fun photographing the whole group and some separate group shots as well. Cathy and Doug have been married nearly 40 years and I swear, they are still so obviously in love and best friends. Talk about couple goals!
You can plan and plan and plan but the best-laid plans of mice and men (and parents!), often go awry. We were ready to take the group shot but there were a couple littles that weren't quite ready! The cutest twin girls that I ever did see! I couldn't wait to get them in front of my camera but they couldn't wait to get their nap on 😉 We forged ahead with crying and screaming in full force and you know what- that's life with toddlers! What parent hasn't been there. That's exactly what I love about what I do; real, authentic moments captured in time reminds us of where we've been and where were going. Years from now, the real moments we remember through photographs are what mean the most. They are what give context and love and honesty to each space in time. And that right there is priceless.
I think the sweetest thing was that each couple had their own shot, just the two of them together. So often after you have a family, every photo is either of the kids or with the kids. It's so important to remember who you were as a couple before the kids.
Enjoy, McBeth and Forsse families! Cheers to years of continued love, laughter, real moments and memories to last a lifetime.
*P.S. Check out the Throwback Thursday on the bottom of this post*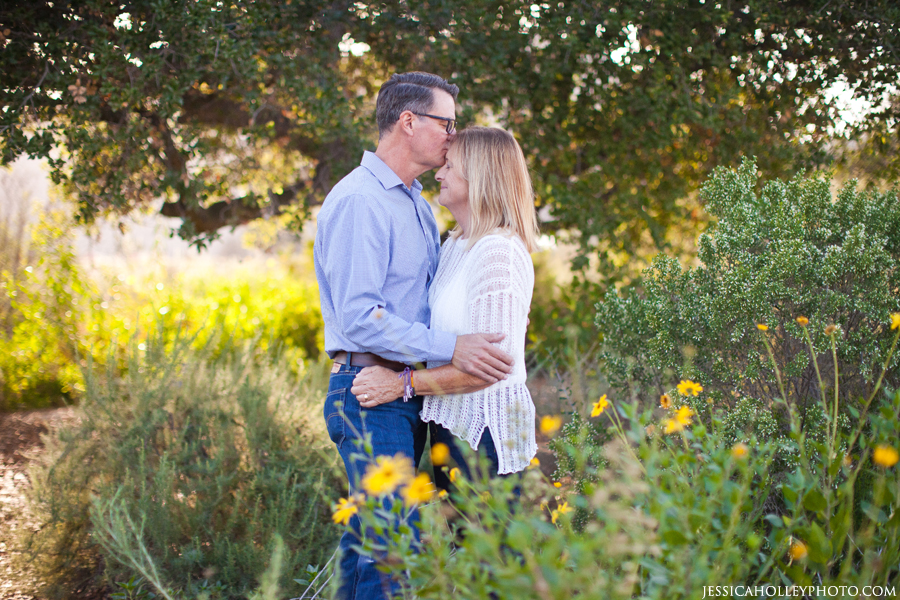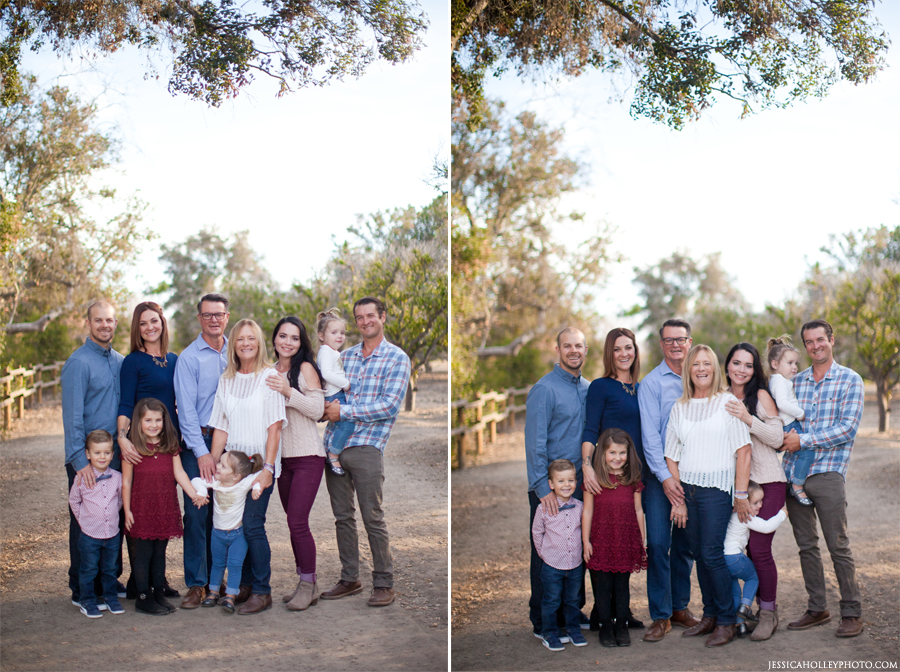 Throwback Thursday to this family in 2011. Oh Kora, time flies when you're having fun dancing!


And, Ummm….Kora's curls!!! Holy sweetness.


Love, love, love.