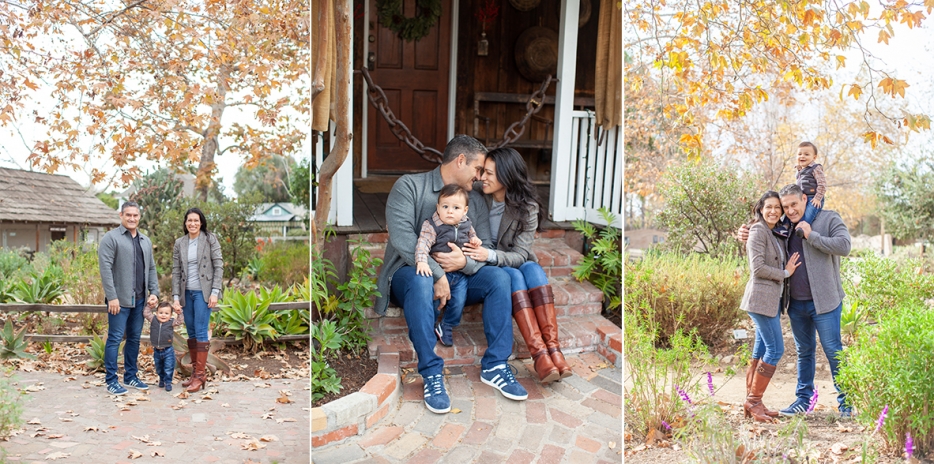 Sweater Weather, Pumpkin Spice & Family Photo Season…
That's right, Fall Mini Sessions have arrived!!
I am so excited to capture your family's growth and love during our annual Fall Mini Sessions!This wonderful time of the year is all about spending time with the ones you love and creating memories.
It's the perfect time to update those family photos and to truly remember your family as they are right now. The days are long and the years are short; let's slow down this Fall and soak it all in!
These dates always go fast. Be sure to book your preferred date and time.
2021 Fall Mini Sessions are $325 and includes:
20 Minute Session for up to 5 people
All High-Resolution Images
Professional and Creative Editing
Online Gallery for Viewing and Sharing Images
Access to my Lab for Professional Image Printing
 San Clemente Cliffs & Caves
Sunday, September 26th
5:20pm, 5:45pm, 6:10pm
Sunday, October 10th
4:45pm, 5:20pm, 5:45pm
Saturday, November 6th
4:25pm, 4:50pm, 5:15pm
San Juan Capistrano Field
Saturday, October 2nd
5:00pm, 5:25pm, 5:50pm
Coto De Caza Wilderness Park
Sunday, November 14th
3:10pm, 3:35pm, 4:00pm
Saturday, September 18th
5:20pm, 5:45pm, 6:10pm
Weeknight Option:
Rancho Santa Margarita Lake
Thursday, September 16th
6:00pm ONLY
Thursday, September 23rd
6:00pm ONLY
These dates don't work for you? Pick your own date, time & location!
"Choose Your Owns" October & November Only; (December: Full Sessions Only at Regular Rate
 Minis (30 minutes): $375
  Full (1 hour): $575
 Details:
-To book your session, contact Jessica at 949.292.4535 or jessicaholleyphoto@yahoo.com.
-Please arrive 10 minutes early as sessions are booked back-to-back.
-Session may be used for any type of Lifestyle session.
-Please add an additional $25 per person for any session over 5 people.
-All sessions must be paid in full to book your date and time.
          Space is limited. Please contact me to secure your date and time.