I'm finally getting a chance to blog Erin & Mike's super gorgeous Upper Las Virgenes Canyon Open Space Reserve wedding! I met Erin years ago while in college studying photography. We were in a Photography 101 course and sat right next to each other. We talked projects, due dates and a bit about boys. We compared technique, composition and creativity against our professor's trained eye… and somehow, he let us out of there alive ;-). Flash forward to some time after graduation and Erin contacted me to shoot her wedding. Turns out, she was marrying that guy she had talked about in class, the one she had been with since high school.
I first reconnected with Erin during their engagement shoot in San Clemente. It was then that I  got to see the very special dynamic between Erin & Mike. Having been together for 11 years, it was just plain obvious and inspiring to see how in- sync they were. They shared inside jokes, they were best friends and I swear they communicated without any words. Just the perfect team.
Their wedding was full of love, friends and lots of fun (Check out those
"Jargaritas"
 )! Their friends and family spent months putting together countless DIY projects and the result was just lovely. Thank you Erin & Mike for the honor of capturing your special day. Your love for each other is beautiful to watch and I can't wait to see where this new beginning takes you both. Enjoy!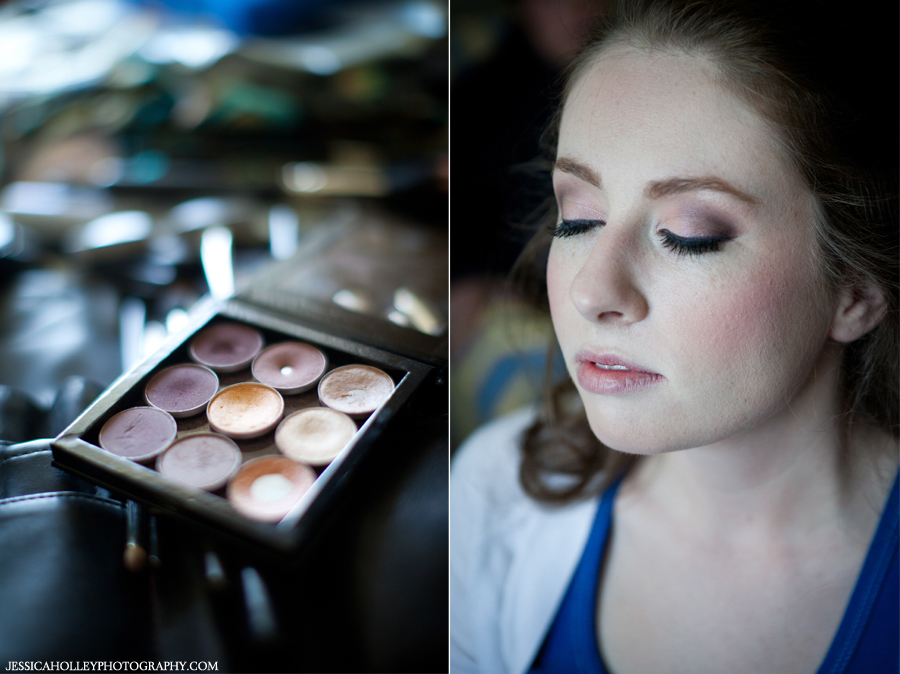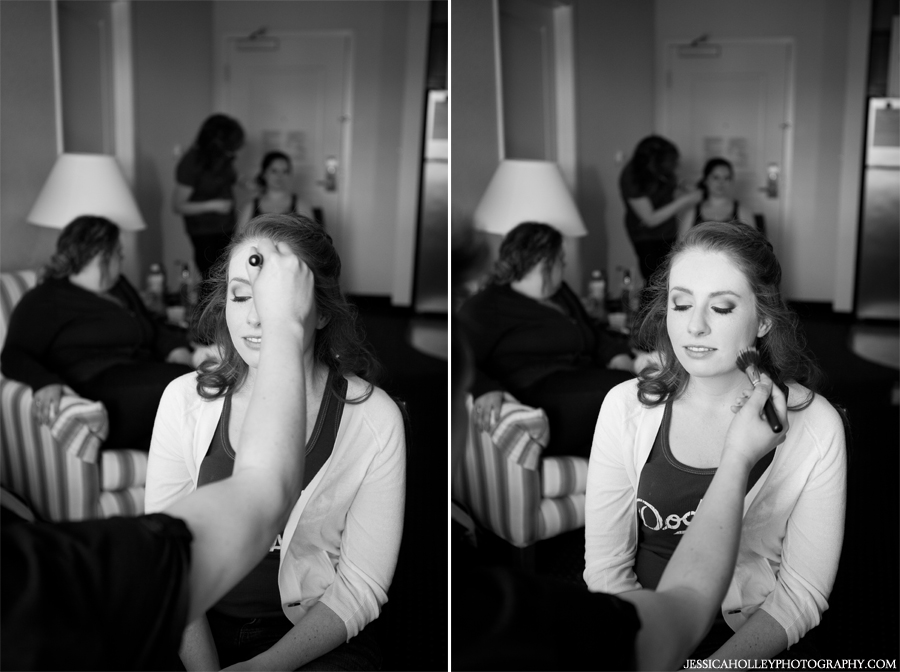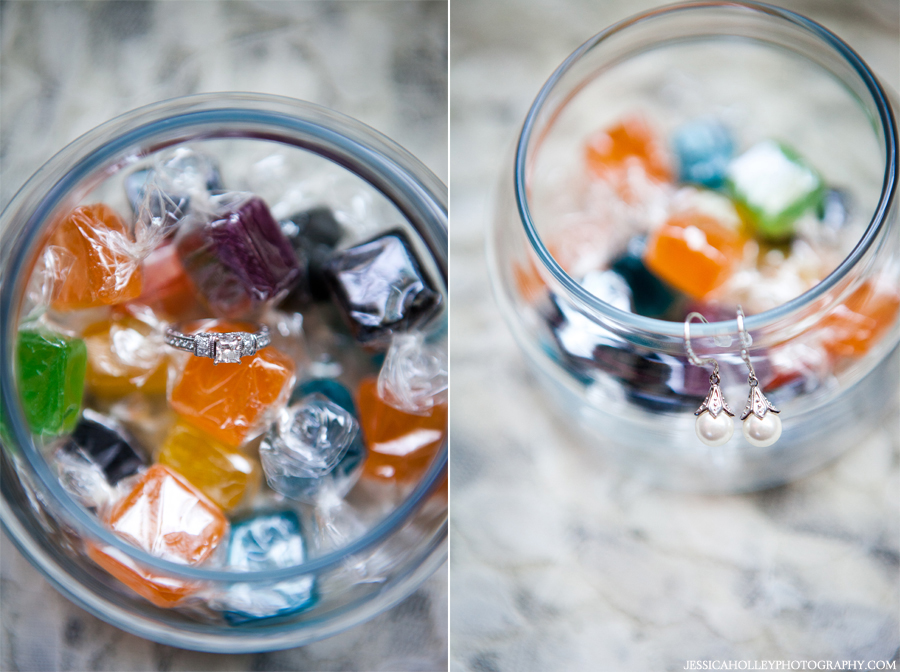 Photography: Jessica Holley Photography  / Venue : Upper Las Virgenes Canyon Open Space Reserve, Los Angeles / Caterer: El Gringo (GUAC) Urban Assault Catering / Florist: Boulevard Florist; all flowers assembled by family and friends / Hair & Makeup: Andrew Tyler Sun / Lighting: Ambiance Party Lighting / Bride's Dress: David's Bridal / Grooms Attire:  Jones New York / Bridesmaids Reception Shoes: Lady's Luck / Guestbook: M-square Press and Design / Margaritas: Margarita Man LA / Photo booth: DIY by Bride