After sixteen years of marriage and three children, Esmeralda & Sergio finally got the fairytale wedding they always dreamed of at The Villa San Juan Capistrano!
First wed in Las Vegas many moons ago, these two have already proven that they have the best of what life has to offer; true, lasting love. However, it was important to the couple that they eventually get married in a traditional Catholic ceremony with friends and family and that they did! It was a touching ceremony followed by the most magical evening at the always gorgeous Villa San Juan Capistrano!
From the festive music provided by the El Mariachi Zacatecas to the simply delicious cuisine perfected by Iva Lee's Catering, and everything in between this is sure to be a night that neither Esmeralda and Sergio or their guests will ever forget!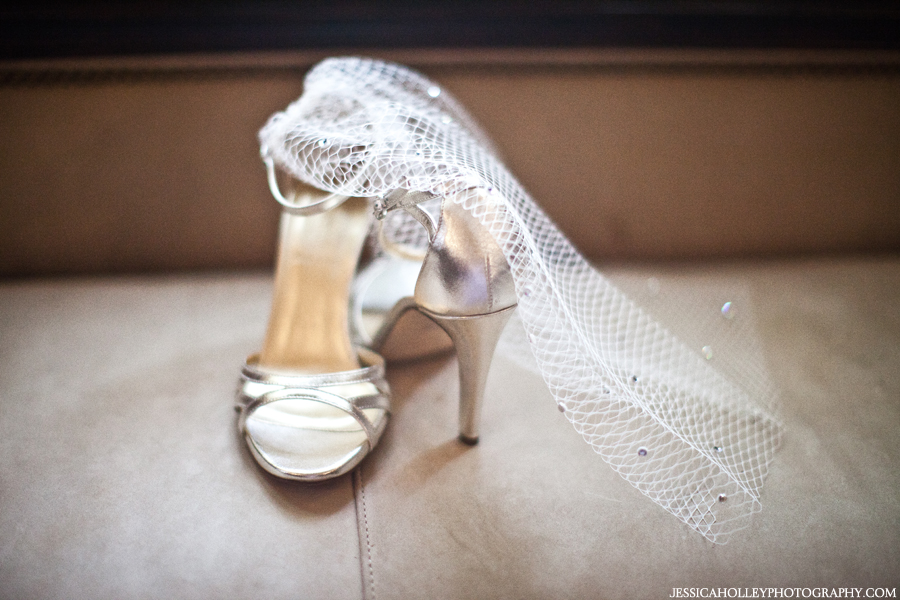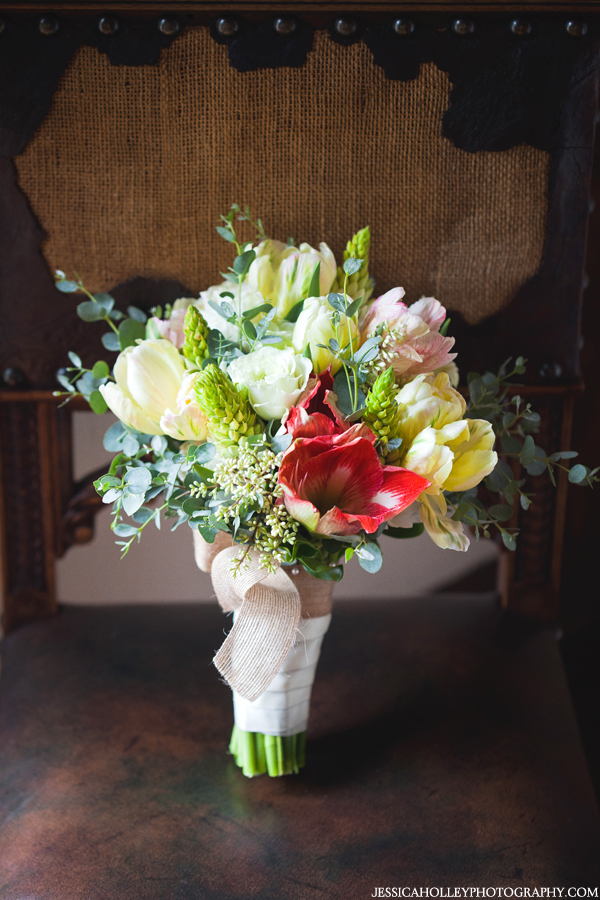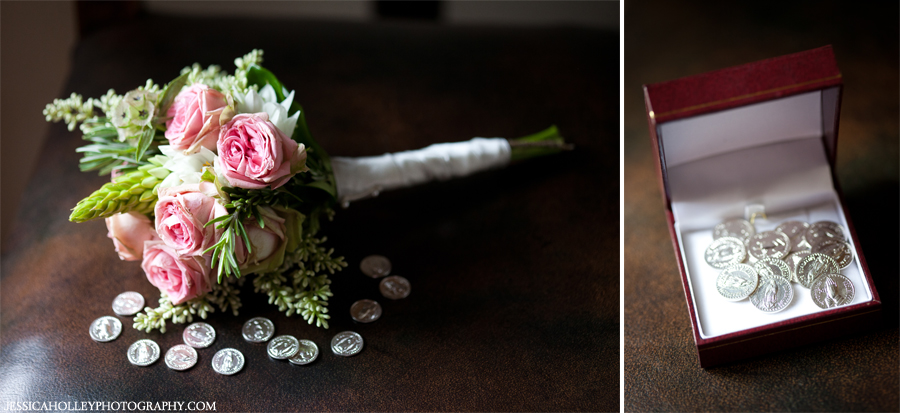 Photography: Jessica Holley Photography  / Venue : The Villa San Juan Capistrano / Ceremony: Mission Basilica, San Juan Capistrano / Caterer: Iva Lee's Catering / Florist: Enchanted Fine Florals / Baker: Sweet and Saucy Shop /  Bride's Dress: J Crew / Bride's Shoes:  J Crew / Mariachi: El Mariachi Zacatecas